View our latest newsletter, then register for free to receive the latest financial planning articles & information.
We want you to make the very best investment decisions for investing your savings. By helping you to building the skills, knowledge, attitudes and behaviors, we will help you make the most of your investments.
Whether it's a sea change, a tree change or you just want to work less and enjoy life more, we can help you decide what you want and organise your finances to match.
There are times where its complicated and you need a specialist. We can help with aged care, self managed super, family trusts, estate planning. By assessing what  you need, looking at the options with you, explaining the risks and then getting on with it.
EagleView Financial's education based approach gives you the confidence you need to make great financial decisions.
"Penny has shown herself capable of independent resourceful work habits which will be of immense benefit to her. Her independent streak shows no sign of diminishing"
Mr McPherson. Grade 5 Teacher, November 1973
"Penny provides consistently sound and thoughtful advice that genuinely takes into account what I'm looking for from life."
– Rachel. Mother and financial services professional
"Penny took the time to not only help us better understand our own financial position (which I thought I already knew), but she walked us through step by step all of our options. As a result our financial position is in an even stronger position than I thought was possible."

– Adam. Sales professional and family man
"Penny's thoughtful, careful analysis of my finances and personal situation was refreshing and very reassuring. She's a real 'go to' person for anything relating to financial security and independence."
– Rosemary, company director and mother of three.

Our Team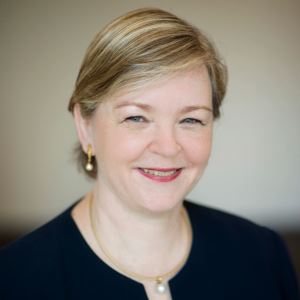 I believe if its worth doing, its worth doing properly.
I want to help you make the very best choices for your future, so you are fearless in taking life changing decisions.
5 seconds of inspiration
"Success is not final, failure is not fatal, its is the courage to continue that counts"
Winston Churchill
"It is better to keep your mouth closed and let people think you are a fool than to open it and remove all doubt."
Mark Twain
"You don't learn to walk by following rules. You learn by doing, and by falling over."
Richard Branson
"Promise me you'll always remember: You're braver than you believe, and stronger than you seem, and smarter than you think."
A. A. Milne

"The most difficult thing is the decision to act, the rest is merely tenacity. The fears are paper tigers. You can do anything you decide to do. You can act to change and control your life; and the procedure, the process is its own reward. "
Amelia Earhart